This course is designed to give teachers the skills to lead their students to success.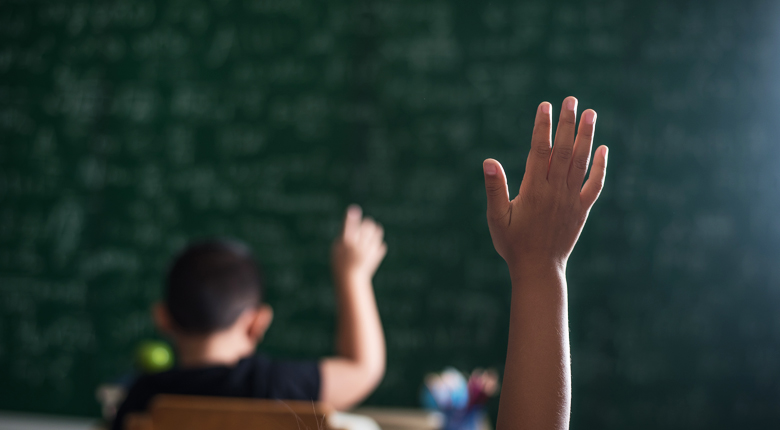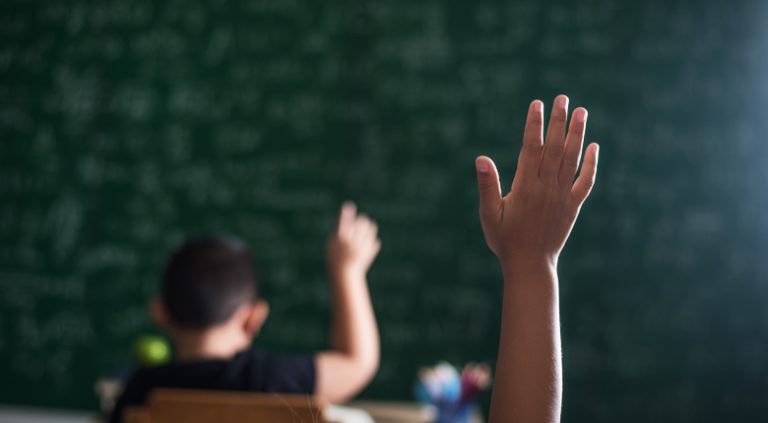 The teacher training course "TTC" is suitable for community teachers and those who would like to teach the Quran. The course contains specific modules designed by a team of experts at DarulQuran Academy to help participants develop their teaching skills.
The aim of this course is to provide the teachers with the knowledge required, help them with the planning and delivery of the lessons, and develop teaching and learning strategies with an integrated approach which is necessary for the development of their profession.
It is very important that teachers have access to opportunities for continuous personal and professional development training programs regularly to ensure they are effective in the noble work they carry out. They should be encouraged to strive for excellence otherwise even the best and most committed teachers will not keep pace. Training courses help the teachers to learn and create new teaching strategies which will help them to engage with their students better and develop an interest for learning. Needless to say they are the backbone of the education system and play a crucial part as role models in helping to change lives for the better.
Tajweed in Quran Recitation
In this course the participants will learn key behaviours that make a great teacher, such as:
– Instilling confidence in learners
– Managing the classroom effectively
– How to be best prepared for the lesson
– Setting high targets
– Practicing self-reflection
– Using various teaching techniques
The participants will be expected to take part in a final exam which will include a practical demonstration of teaching a lesson with the application of the content from the course.
At the end of the course participants will be awarded a certificate of completion.
For more information, don't hesitate to contact us through WhatsApp:
+44 7538 461313