Full Memorisation of the Holy Quran
This course focuses on memorising the Holy Quran in the shortest time possible with high accuracy through professional teachers.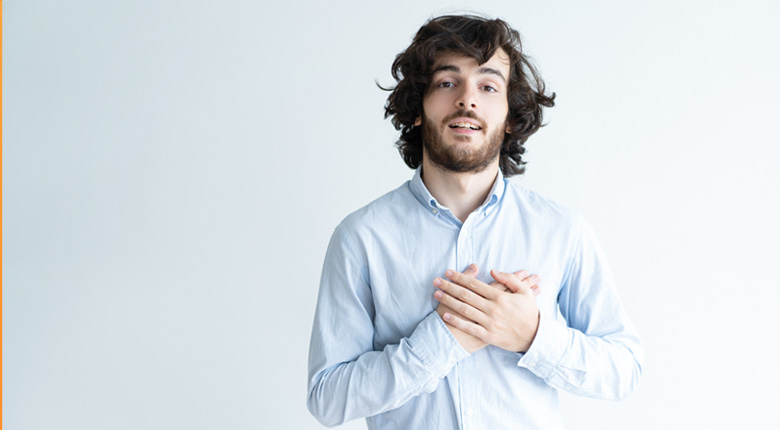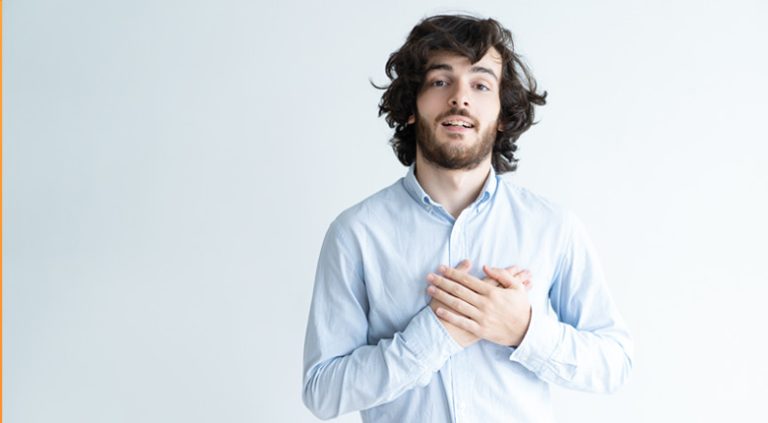 In this course, you will be provided with a program based on which you have to memorise and review specific numbers of verses.
– Nurturing memorisers of the Holy Quran;
– Spreading Quranic culture by memorising all of the divine verses;
– More familiarity with the Holy Quran due to constant contact with the divine word of those applying to memorise the Holy Quran;
– Infinite rewards and attainment of high spiritual degrees;
Memorising the Quran is one of the most valuable Quranic teachings, the importance of which has been mentioned in many verses and narrations. On the Day of Judgment, the Holy Quran will intercede for the believers, and whoever acts upon it will be given the spiritual position of intercession. There are many narrations from the Holy Prophet (s) about the importance of memorising the Holy Quran: "Whoever recites the Holy Quran by heart will enter Paradise, and his intercession will be accepted for 10 of his family members upon whom the fire of Hell has become obligatory." Alternatively, in another narration He (s) says: "When the memoriser of the Holy Quran enters Paradise, he is told to recite and ascend, so there is no higher station than that of the memoriser of the Holy Quran." "When the memoriser of the Holy Quran dies, God inspires the earth not to eat his flesh. The earth says, "Lord, how can I eat his flesh while your word is in his heart?"
Reciters and memorisers of the Holy Quran have always had a high position in an Islamic society and were respected and encouraged materially and spiritually by those great people. Attention to the Holy Quran and its memorisation in the early days of Islam was such that memorising even one chapter of the Holy Quran was the dowry of Muslim women. The discourse of religious leaders also shows that memorising the Holy Quran is so essential that many spiritual positions cannot be obtained except with its help.
– Learning the methods of memorising the Holy Quran, memorising long verses, and the management of time;
– Memorising based upon an organized timetable;
– Correcting the pronunciation and applying the rules of Tajwid in students' recitations;
– General overview of translation and teaching exercises;
– Evaluating the memorisation undertaken and reviewing the previous pages in each session;
At the end of the course, students will be tested and those who succeed in obtaining 50% of the test score will be awarded a certificate.
Full Memorisation of the Holy Quran
For more information, don't hesitate to contact us through WhatsApp:
+44 7538 461313